Being prepared is holistic, it isn't just about having the right firearm and the right training, it's also about being physically able to perform. LTT Discover gives you insider access to our favorite fitness programs and supplements to help you take on any unexpected obstacle.

---
---
One of the simplest, basic forms of getting started to a healthy body is vitamins and simple supplements. We love the 1st Phorm Products!
We love 1st Phorm, their nutrition supplements are the highest quality and most reasonably priced supplements that we've found. We take their products ourselves and the results we've achieved have made us enormous advocates of this brand.
high quality, effective sports nutrition
Many other supplement brands make the cheapest possible products at ridiculous markups - 1st Phorm was made in defiance of that practice.

Their products are backed by research and designed to meet stringent standards in purity, quality, and efficacy.
---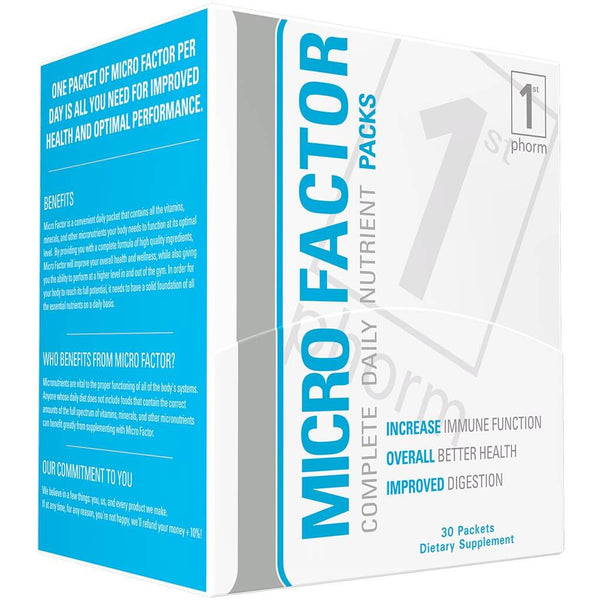 Best Vitamins? Micro-Factor
Ditch the hard pressed, compact pills that don't give you the full nutrients! We've been taking the Micro-Factor packs for almost two years now and it's easy - it's one pack that contains all of the essentials.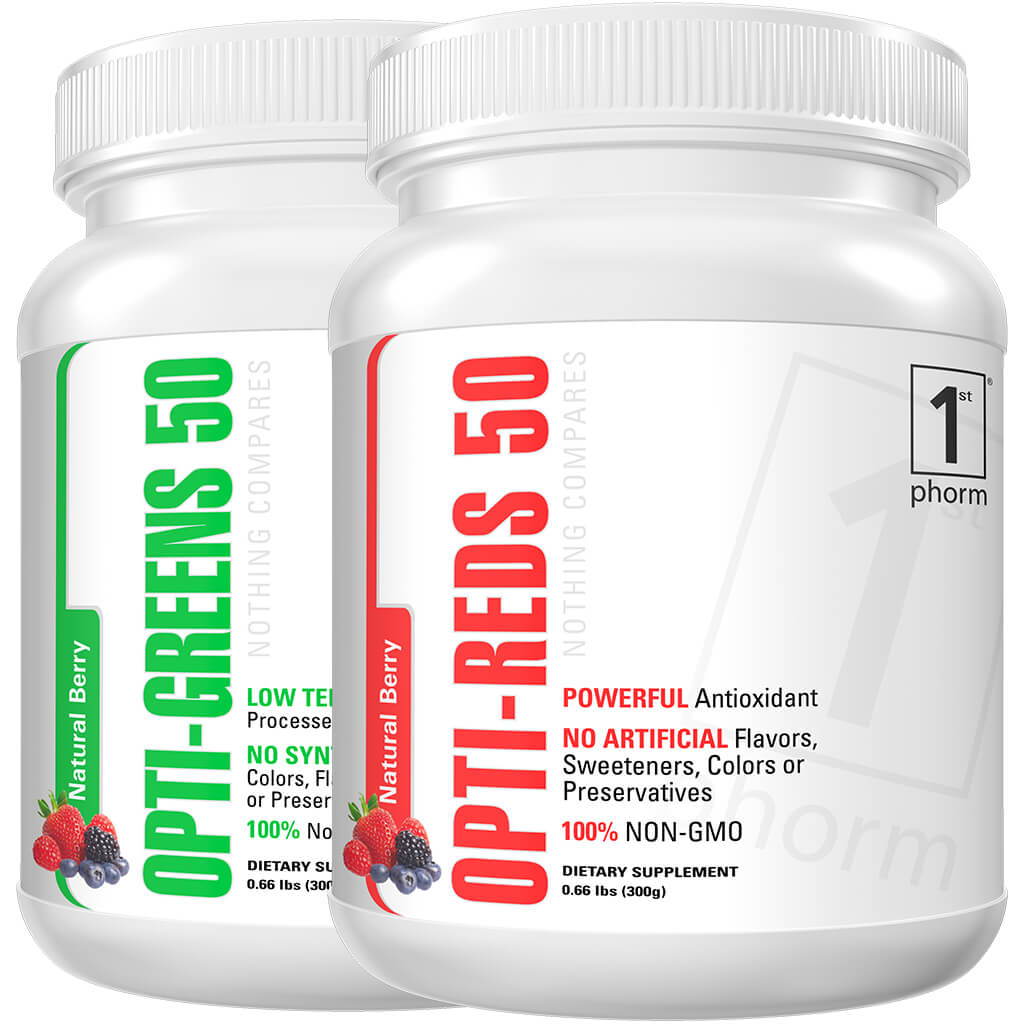 OPTI-GREENS 50 + Opti-reds 50
Opti-Greens 50 is an immune supporting greens powder supplement with alkalizing ingredients and a diverse blend of fruits, veggies and grasses to give your immune system a boost.
Opti-Reds 50 helps your body defend itself from environmental pollutants, contaminants, and free-radicals. Fight oxidative stress with this powerful supplement.
---
Maximize your workout by taking this supplement stack immediately afterward. Phormula-1 rapidly assimilates protein to repair muscles and Ignition replenishes glycogen stores which means more muscle energy.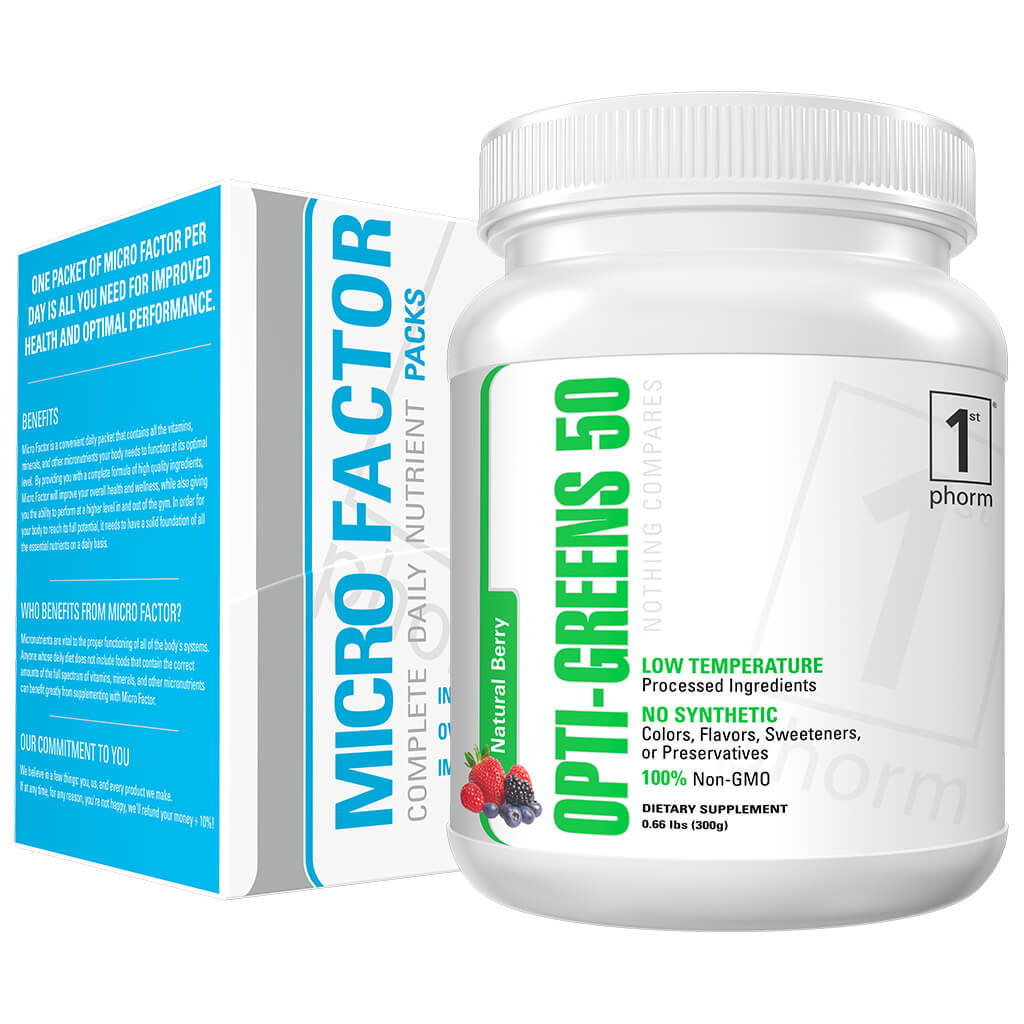 The key nutrients your body needs to perform to today's high standards so you can power through even the toughest days.
---
---
Getting Started is the first step! We can have all the equipment in the world, but if we aren't well-rounded from fitness, nutrition, mindset and readiness, we have several downfalls.

Street Parking is a fantastic program that incorporates different levels of abilities, options and programs to fit your needs for this moment in time in your life! Whatever your ability level, wherever you are, there is something for you!
---

We love Street Parking - A fitness program for people with limited time, equipment or space to help you build your fitness to be a more well-rounded, confident and empowered YOU!
---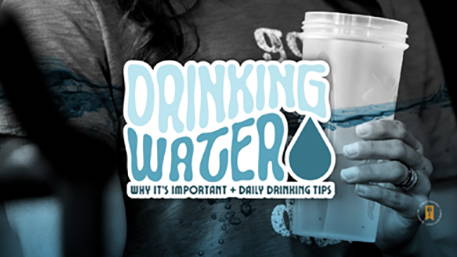 ---

Drinking Water and Why It's Important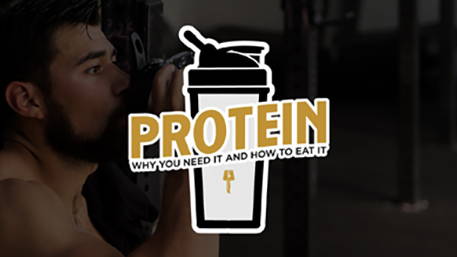 ---

Protein: Why You Need It & How to Eat It
---
---
---
Resources to Help You Grow
Maybe it's something new. Maybe you didn't even know you wanted to know. These resources will help grow your abilities, enhance your safety procedures and guide you through your carry journey.
Improve Your Thoracic Mobility
How 5 minutes a day can improve your thoracic mobility, shoulder mobility and posture to help make you be more well-rounded in fitness.
Look in the Mirror - Do You Have Good Posture?
Confidence begins with you. Visually, our posture is indicated by our head, neck and eye position. Standing tall with good posture has many mind and health benefits - check out this quick video for how you can improve yours and why it will help you be a more confident person!
Explore Other Phases Of Your Carry Journey

---

---
Insights, thoughts, and discussions led by real people, sharing first-hand their experiences, questions, gear, and their stories of how they got to where they are today.