You own a gun but are considering carrying. LTT Discover will help you figure out what you need to carry in order to be safe, legal, and properly trained.

Interviews with people we've helped, who've been in your shoes.
Brett and Christy are avid hunters, fitness enthusiasts and pro 2A supporters. Brett carries as part of his every day routine and Christy does not. Christy is familiar and comfortable around firearms but not when it comes to her EDC. She wants to start and is looking to grow her education, comfort and confidence when it comes to carrying.
---
Bill is a retired Army Vet who is very familiar with firearms. Bill shares his experience of how his carry journey has evolved from his 'operator life' into his everyday life with his wife. Tactical versus non-tactical changed his outlook on what made his wife feel more confident and comfortable as it pertains to firearms.
---
---
Resources to Help You Grow
Maybe it's something new, maybe you didn't even know you wanted to know, these resources will help grow your abilities, enhance your safety procedures and guide you through your carry journey.
Finding The Optimal Position for Concealment
Every body is different. Using your body's unique landscape to your advantage can help you find the optimal carry position for concealment.
Learn How to Properly Conceal Carry
Tessah teaches Shelby how to properly conceal carry. The two discuss useful information on how to properly carry and how to find what is best for you. Tessah has Sheby try a Belt mounted holster and the PHLster Enigma holster!
---
Tessah's EDC (Every Day Carry) What she carries and why.
Getting Started with a Basic Med Kit
Shelby talks about why it is important to have a med kit with you! She describes different types and what she includes in hers.
---
Your Carry Journey Lifestyle
Resources to help you shape your life around a more empowered, prepared mindset with product recommendations, fitness routines, and more.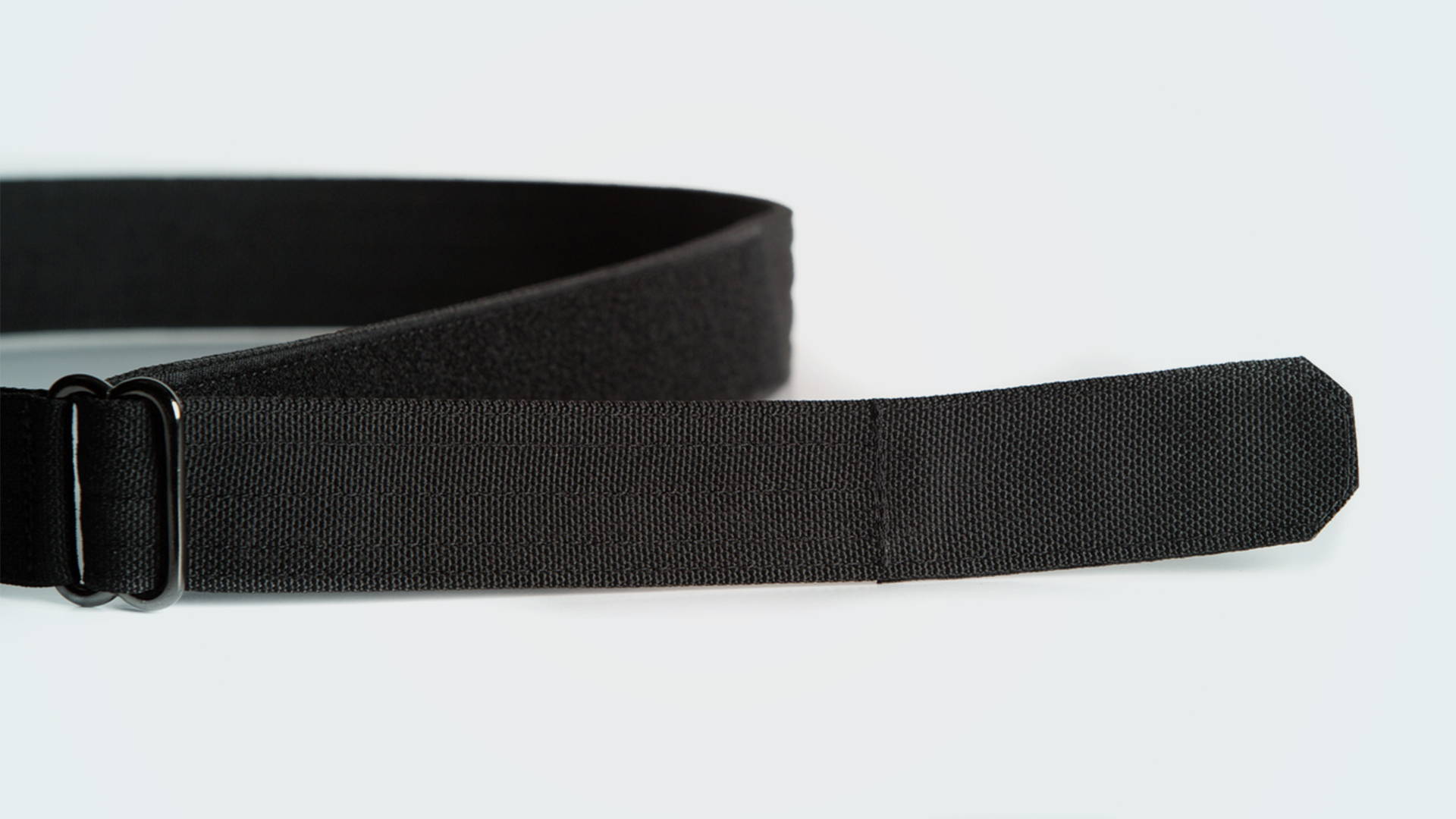 Designed with the concealed carrier in mind.
Hear from Tessah with Armed & Styled on her year-long journey to Concealed Carry
---
Safely conceal in one easy-to-wear system that will work within your own lifestyle
---
Explore Other Phases Of Your Carry Journey

---

---
Insights, thoughts, and discussions led by real people, sharing first-hand their experiences, questions, gear, and their stories of how they got to where they are today.