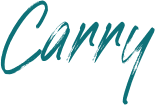 You already carry, but you want to make sure you stay sharp and well-informed. LTT Discover can help supply you with recommendations about products, drills, and other tips to help you be more prepared and confident.
---
Jon and Sarah Hauptman own PHLster, LLC. They are very savvy and informed when it comes to their carry journey. The path to their journey was different but together, they found what works for them. Check out this video to learn more about how they incorporate EDC into their everyday lives.
---
Tessah runs Armed & Styled, an educational and informational channel for individuals seeking information about conceal carry and every day life. You can find her practicing brazilian jiu jitsu, supporting the 2A community, or coaching folks through their EDC lifestyle, all with an eye to fashion and style.
---
---
Resources to Help You Grow
Maybe it's something new, maybe you didn't even know you wanted to know, these resources will help grow your abilities, enhance your safety procedures and guide you through your carry journey.
How to Get the Best Concealment Possible
Trouble concealing? Jon and Sarah give some tips and tricks on How to get the best concealment possible. The Hauptmans define concealment, as well as give holster recommendations on proper concealment.
Finding the Optimal Carry Position for Concealment
Every body is different. Using your body's unique landscape to your advantage can help you find the optimal carry position for concealment.
---
Carrying around Kids and Pets
Do you have small kids or dogs that like to jump up? In this video, Tessah talks about the importance of selecting a safe holster as a parent or guardian of children and pets.
Tessah's Every Day Carry (EDC)
What she carries and why.
---
Your Carry Journey Lifestyle
Resources to help you shape your life around a more empowered, prepared mindset with product recommendations, fitness routines, and more.
---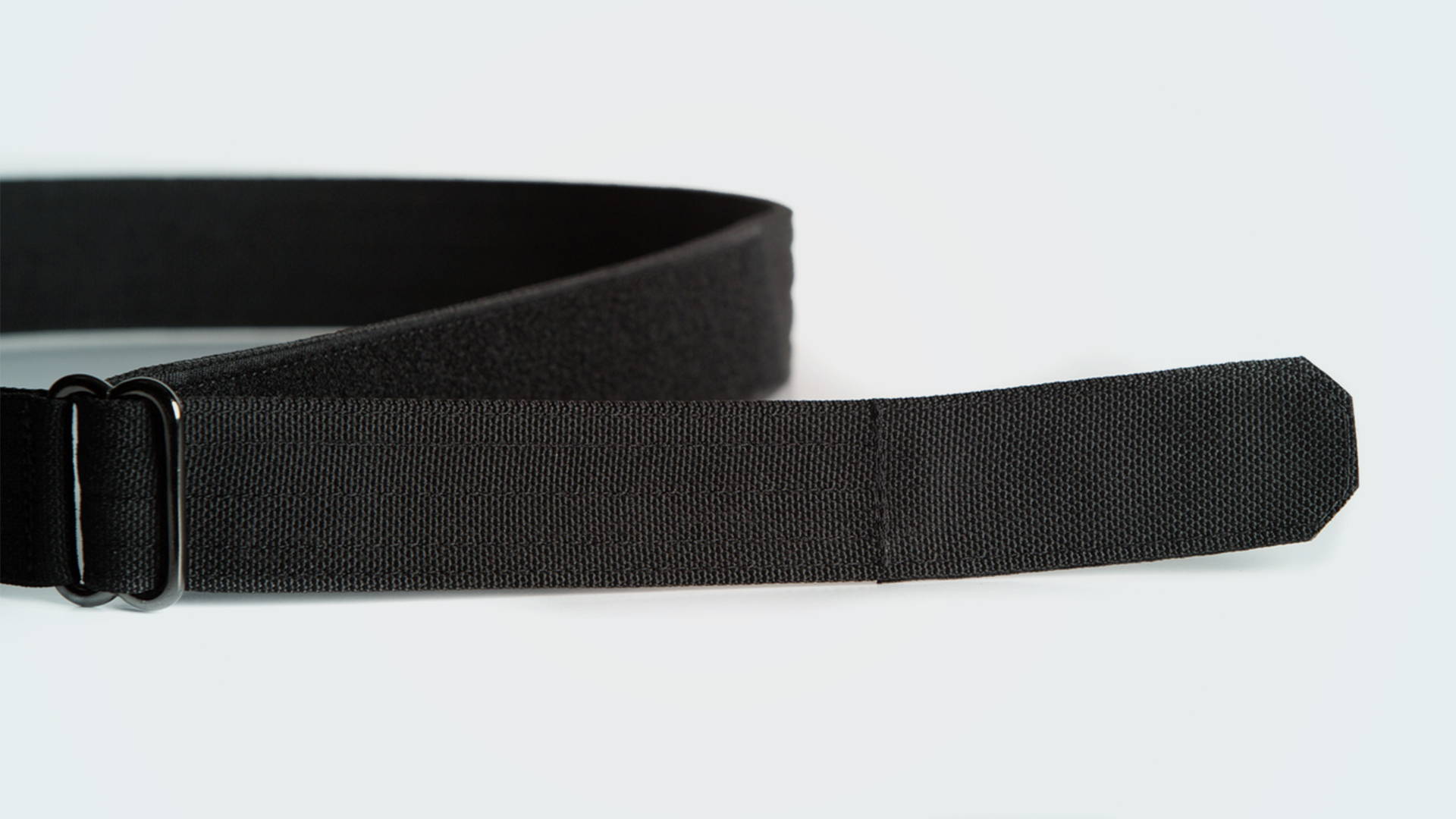 Designed with the concealed carrier in mind.
Do you have Great Posture?
Confidence begins with you. Visually, our posture is indicated by our head, neck and eye position. Standing tall with good posture has many mind and health benefits - check out this video for how you can improve yours and why it will help you be a more confident person.
---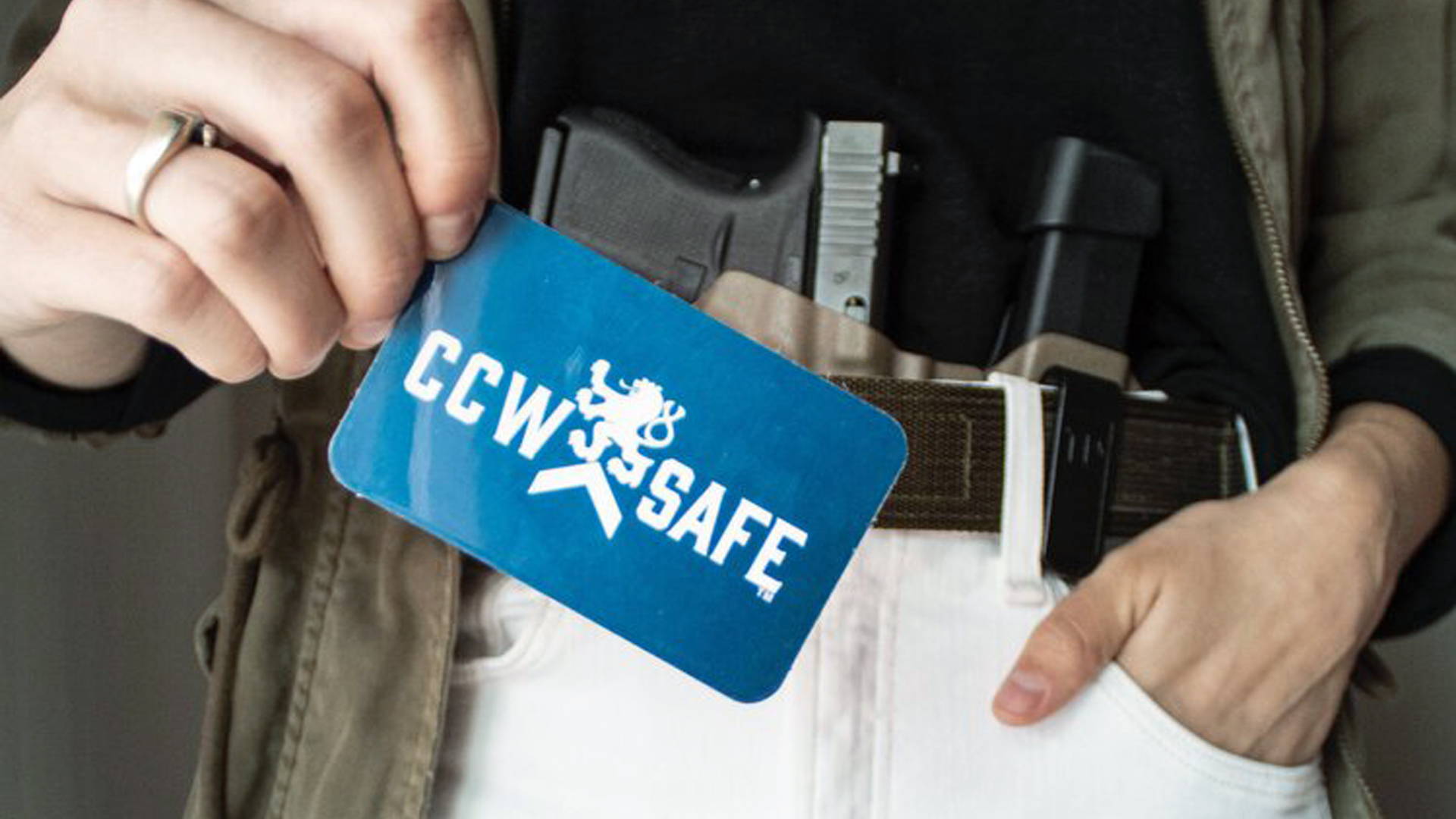 If you own a concealed carry permit, you need CCW Safe. Use code LTT10 for 10% off your membership.
---
Explore Concealed Carry Laws in Your State
---
Explore Other Phases Of Your Carry Journey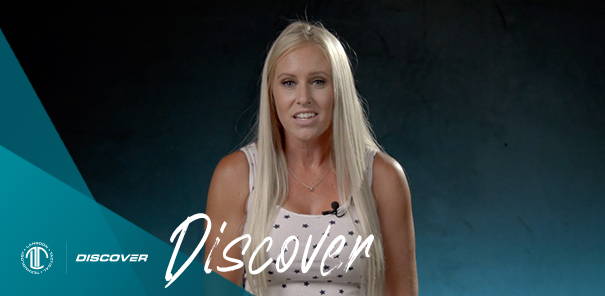 You're considering purchasing a firearm, looking for resources to make the right decision.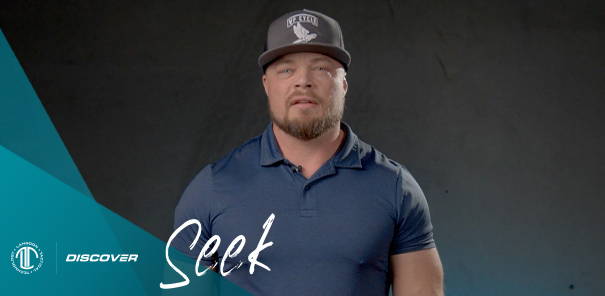 You're an existing gun owner looking to learn and build on your ability and technique.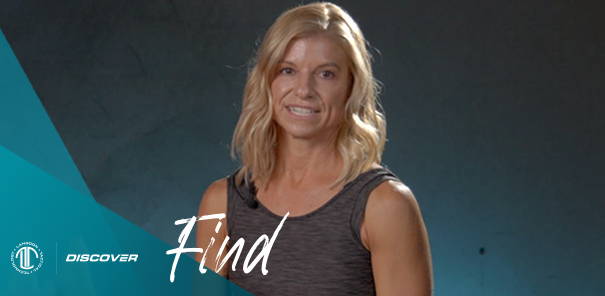 You're interested in learning about Concealed Carry and everything you need to carry legally and safely.
---

---
Insights, thoughts, and discussions led by real people, sharing first-hand their experiences, questions, gear, and their stories of how they got to where they are today.