You're curious about owning a gun or have made the decision to own but don't know which solution is right for you. LTT Discover can help you make the right, informed decision.
---
Jo Beth is a realtor and broker, Mom to two kiddos, fitness advocate - Crossfit and a Pro 2A supporter. Jo Beth feels like she could and 'should' carry but doesn't know where to start.
---
Sarah talks with Aimee about her growing interest in firearms and how she doesn't know where to begin. As a new mother, she is turning to firearms for protection purposes.
---
---
Resources to Help You Grow
Maybe it's something new, maybe you didn't even know you wanted to know, these resources will help grow your abilities, enhance your safety procedures and guide you through your carry journey.
Finding the Right Gun for You
Aimee and Ernest talk about finding the right gun for you. The Langdon's bring up important factors on how you find what is right for you. Size, shootability, concealment and how you will carry the gun.
Be Comfortable and Confident with Safe Gun Handling
Handling a gun is intimidating for first timers. Check out this video for some tips on how to get comfortable with safe gun handling.
---
Your Carry Journey Lifestyle
Resources to help you shape your life around a more empowered, prepared mindset with product recommendations, fitness routines, and more.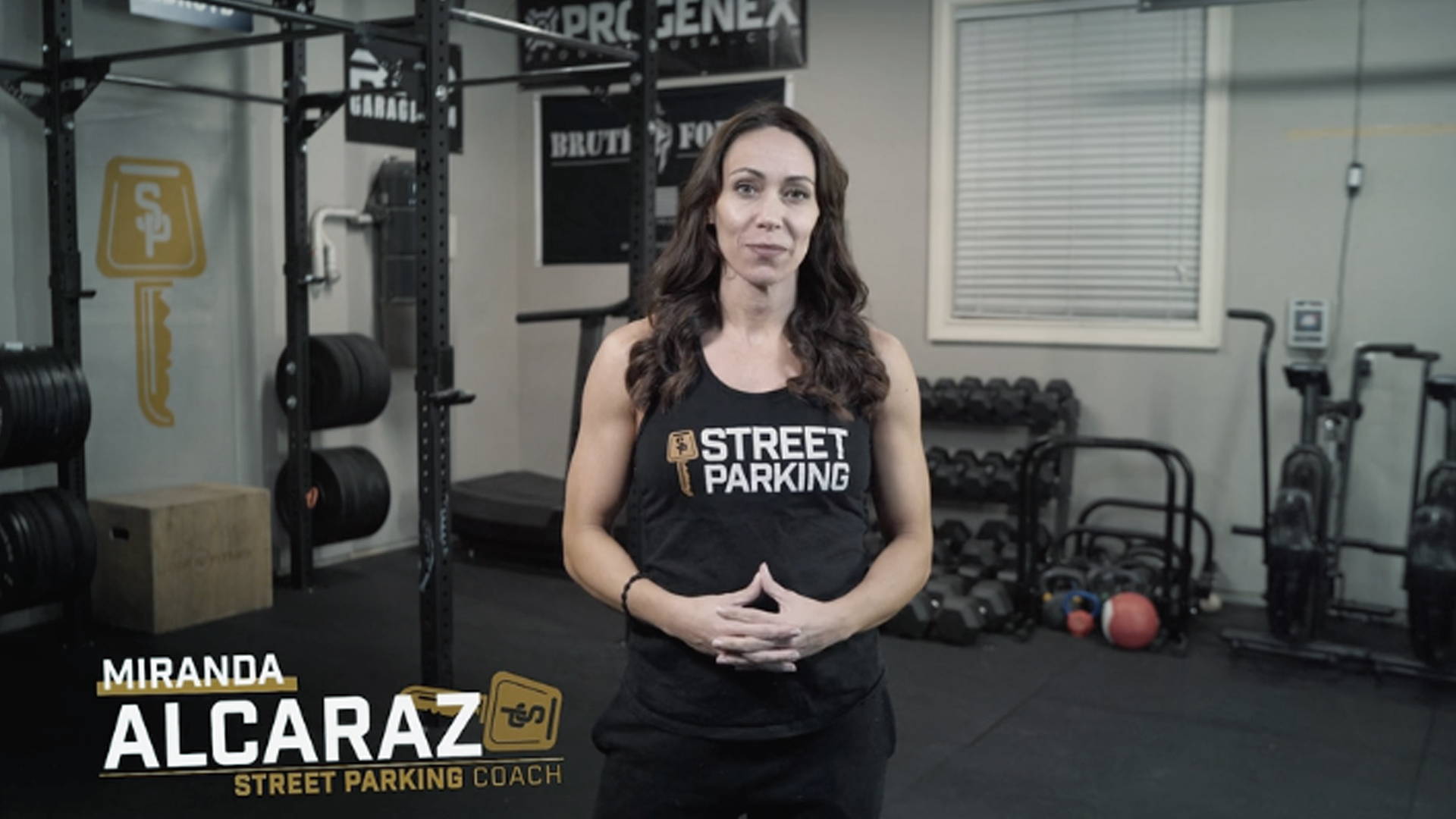 Workouts for all experience levels and goals.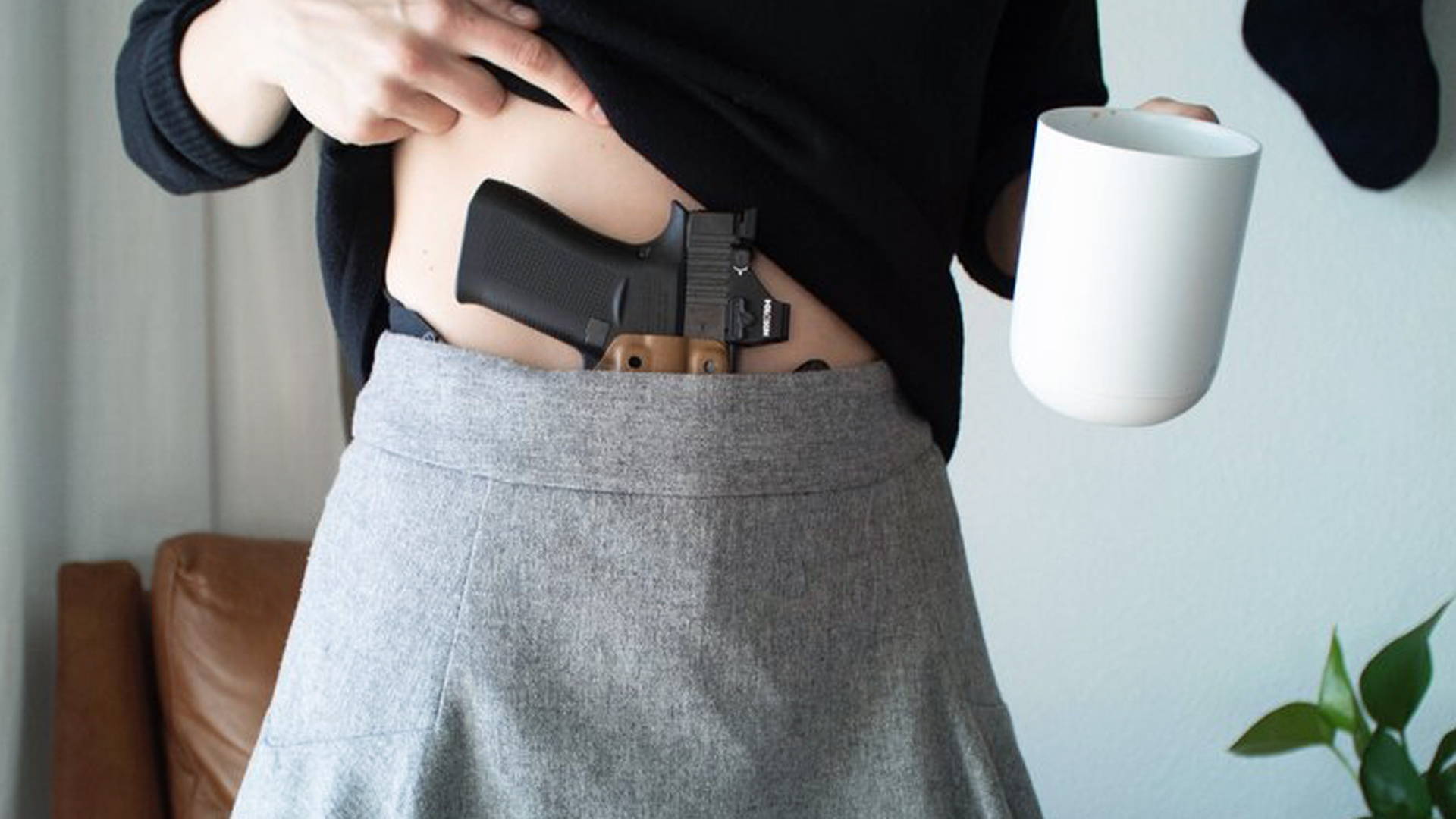 Content for both men and women starting out in the gun community.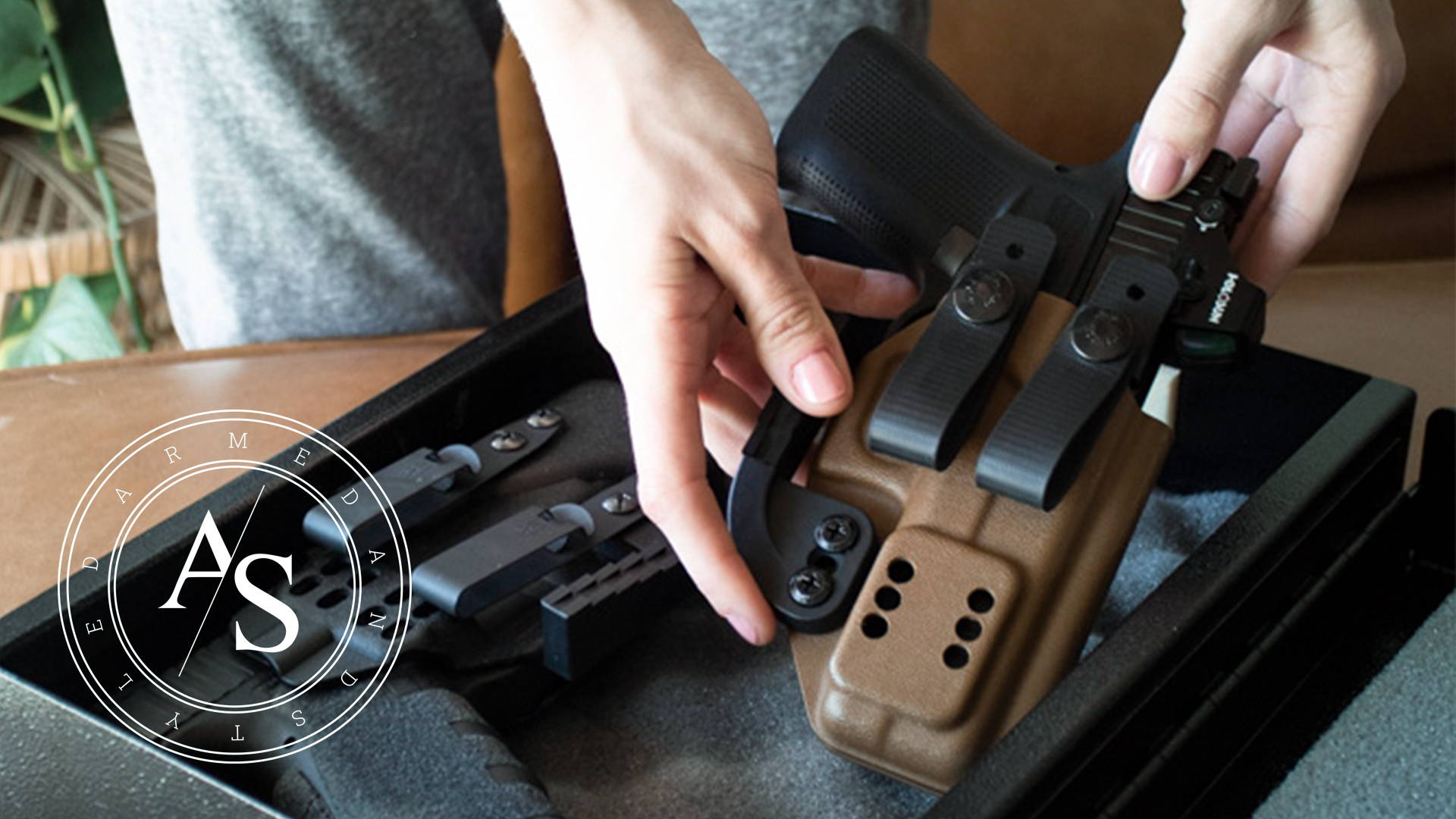 ---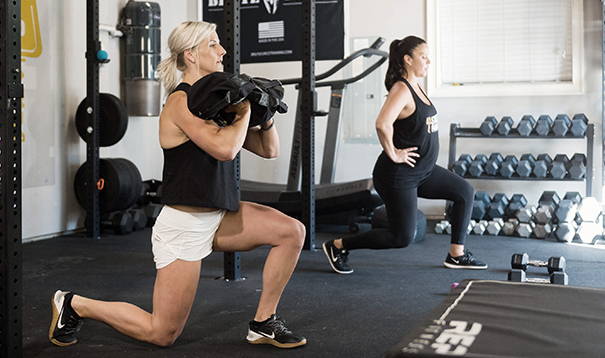 We love Street Parking - A fitness program for people with limited time, equipment or space to help you build your fitness to be a more well-rounded, confident and empowered YOU!
The Street Parking Program is for those who may be too busy, don't have access to, can't afford, or just don't enjoy a regular gym. These workouts can be done with extremely limited equipment, in very little space, and in a short time if necessary. Or if you have more time and equipment – you will have those options too!
---
Explore Other Phases Of Your Carry Journey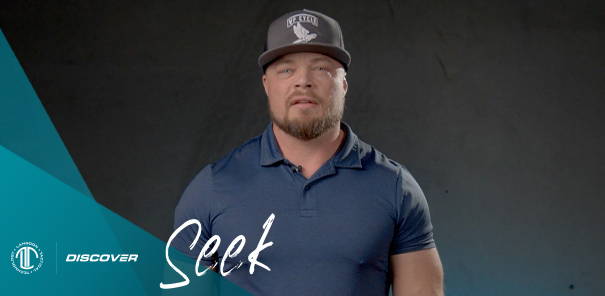 You're an existing gun owner looking to learn and build on your ability and technique.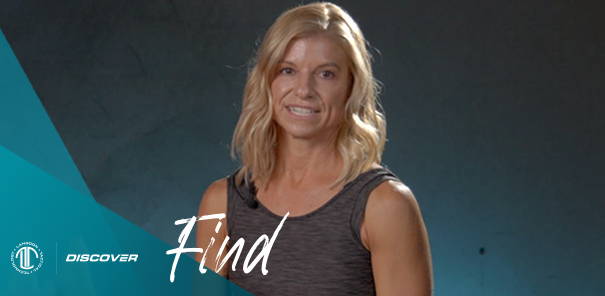 You're interested in learning about Concealed Carry and everything you need to carry legally and safely.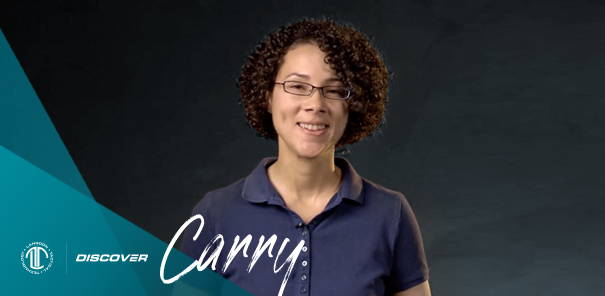 You're an existing gun owner looking to learn and build on your ability and technique.
---

---
Insights, thoughts, and discussions led by real people, sharing first-hand their experiences, questions, gear, and their stories of how they got to where they are today.