You own a gun or are familiar with firearms but want to learn more about how to be a safe and responsible gun owner. LTT Discover can help you with the training and education to help you be properly prepared and protected.
---

Interviews with people we've helped, who've been in your shoes.
---
Seth is an Alaska-native, now in Arizona. Dad to 5 kiddos and fitness coach. Seth grew up around firearms and hunting, but is seeking information, education and tools so that he can safely own and carry a firearm.
---
---
Resources to Help You Grow
Maybe it's something new. Maybe you didn't even know you wanted to know. These resources will help grow your abilities, enhance your safety procedures and guide you through your carry journey.
Educate yourself on how to make it safer with these three tips.
Learning How to Properly Conceal Carry
Tessah teaches Shelby how to properly conceal carry. The two discuss useful information on how to properly carry and how to find what is best for you.
---
Finding the Right Gun for You
Aimee and Ernest talk about finding the right gun for you. The Langdon's bring up important factors on how you find what is right for you. Size, shootability, concealment and how you will carry the gun.
Muzzle Direction & How to Holster Safely
Tessah from Armed and Styled teaches us about muzzle direction and holstering safely.
---
Your Carry Journey Lifestyle
Resources to help you shape your life around a more empowered, prepared mindset with product recommendations, fitness routines, and more.
---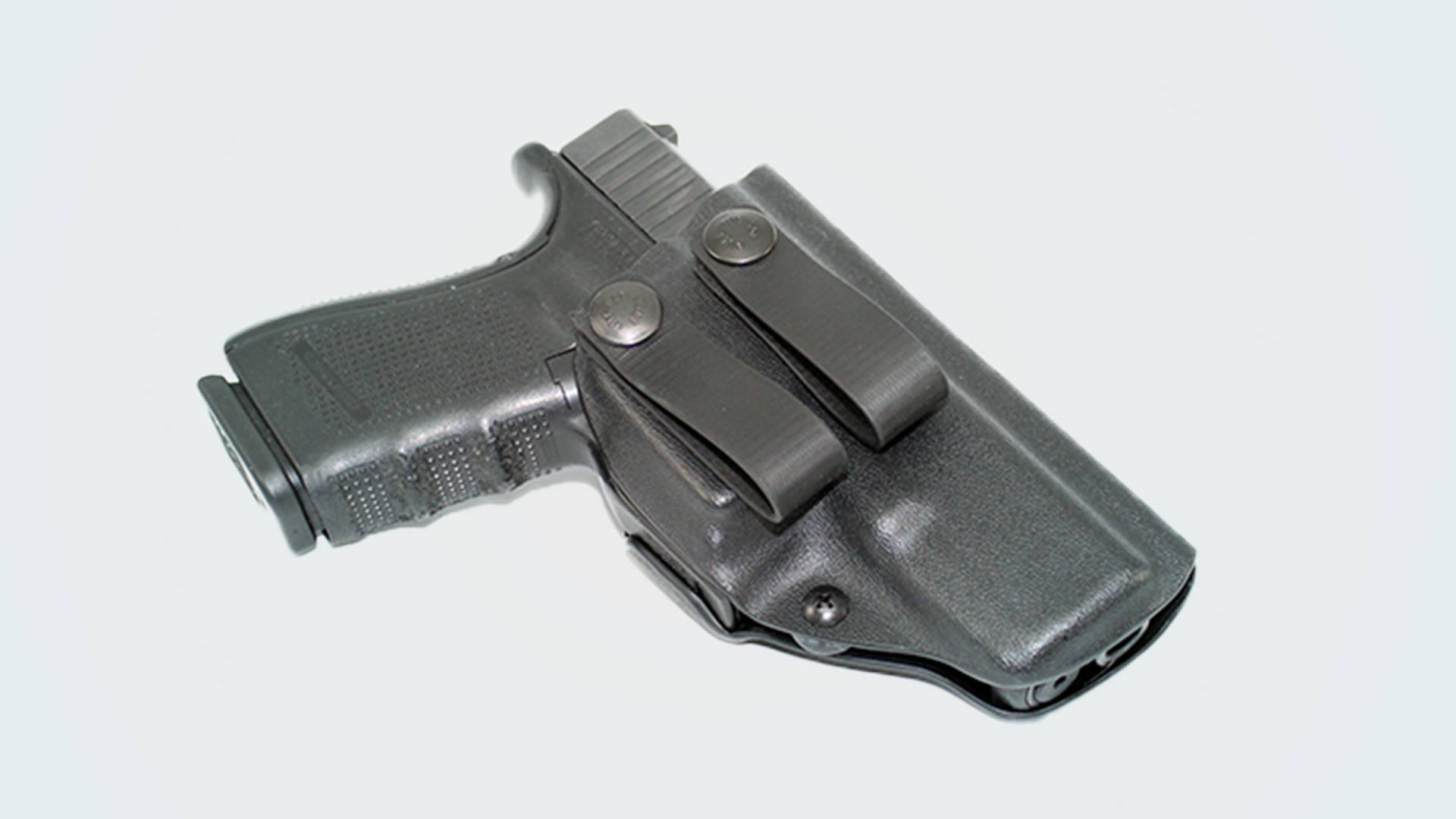 Looking for a quality holster?
Look no further.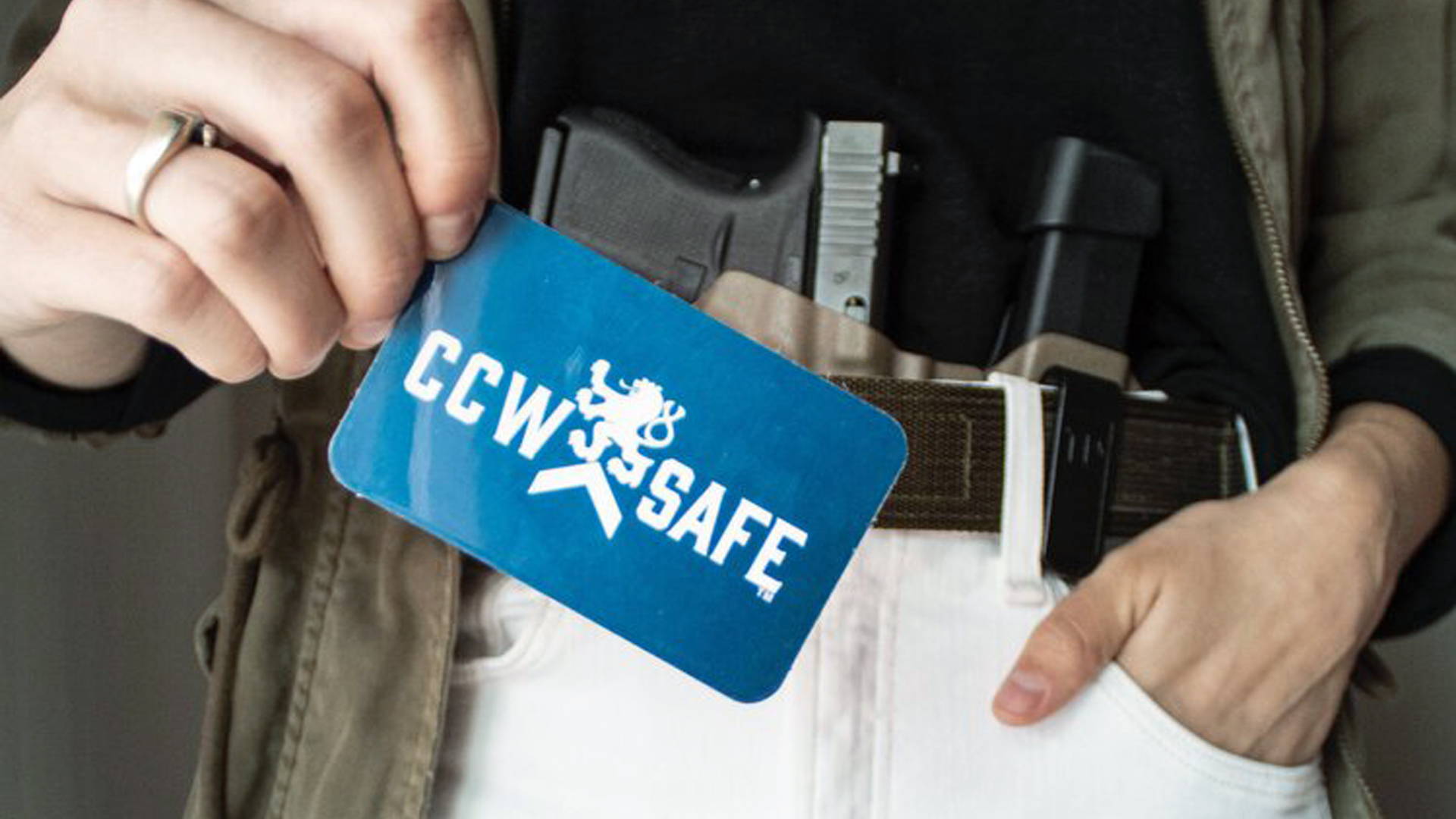 If you own a concealed carry permit, you need CCW Safe. Use code LTT10 for 10% off your membership.
---
---
Explore Other Phases of Your Carry Journey

---

---
Insights, thoughts, and discussions led by real people, sharing first-hand their experiences, questions, gear, and their stories of how they got to where they are today.