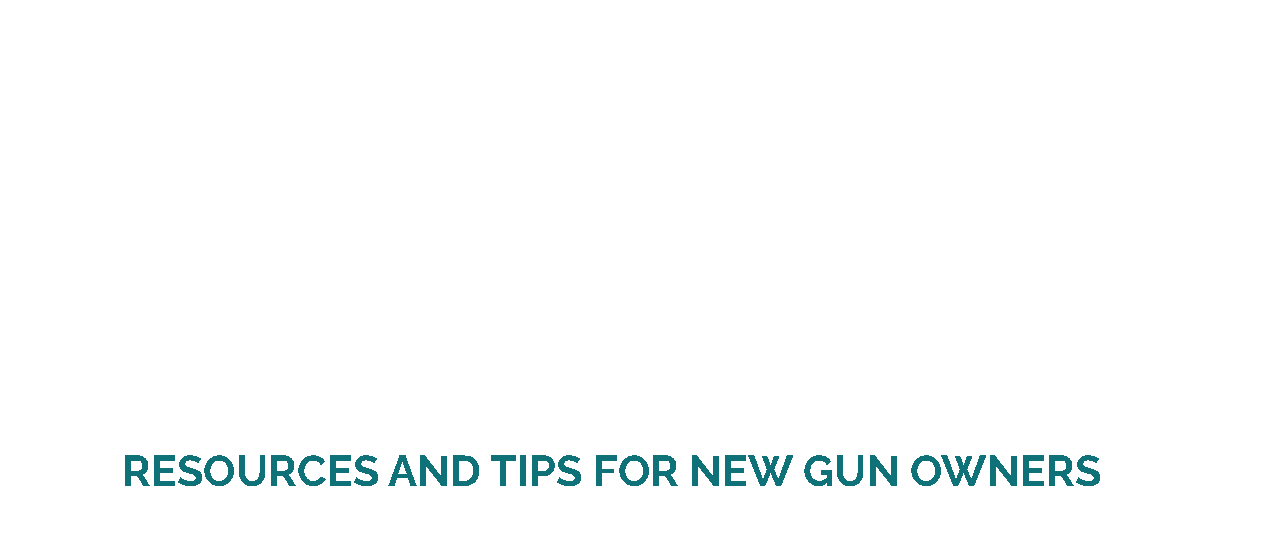 Discover What is Possible

LTT Discover empowers you to build confidence with educational resources that span mindset, physical well-being, tools, and more — to make you feel more comfortable in your own journey.
---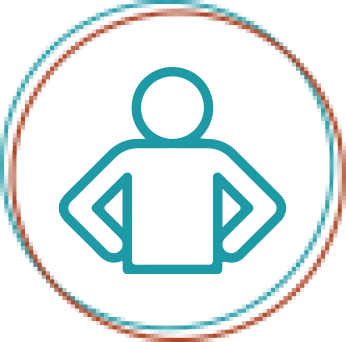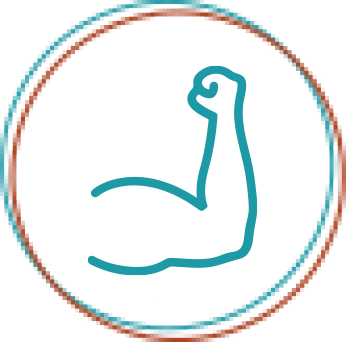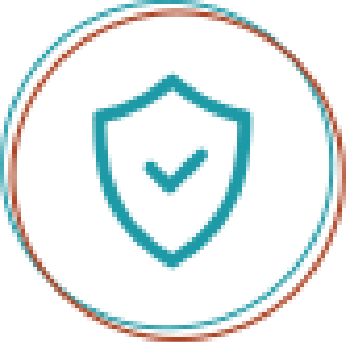 ---
DISCOVER YOUR CARRY JOURNEY
Discover is an educational program designed to help meet gun owners wherever they are at on their firearms journey - from those thinking about firearms, to new gun owners, to seasoned gun owners.

We offer courses and resources for all five stages of the firearm journey.

Check out the stages below to see where you fit!

---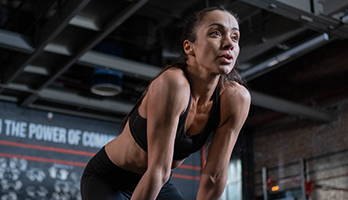 It's not what you want, it's what you do!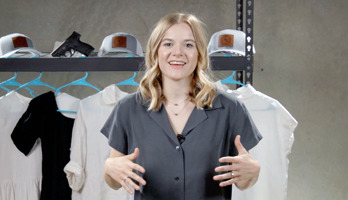 Information to help you feel more comfortable in your Carry Journey!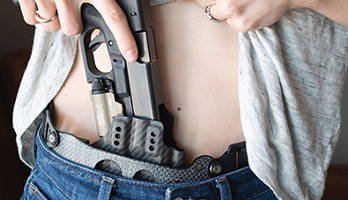 Some of our recommendations - from
Dominate to Discover!
---
---
PX4 Compact Carry from LTT + PHLster Enigma

Enigma fits NON-light bearing holsters with a ModWing, Darkwing, Raven wing, and similar AIWB concealment claw/wing attachments which have the standard 5/8ths hole spacing. Not for use with light-bearing holsters, "sidecar" holsters with attached magazine carriers, or holsters which do not have the above-mentioned specific concealment wing attachments.
---

---
Insights, thoughts, and discussions led by real people, sharing first-hand their experiences, questions, gear, and their stories of how they got to where they are today.